Industries
---
Sugar Processing Chemicals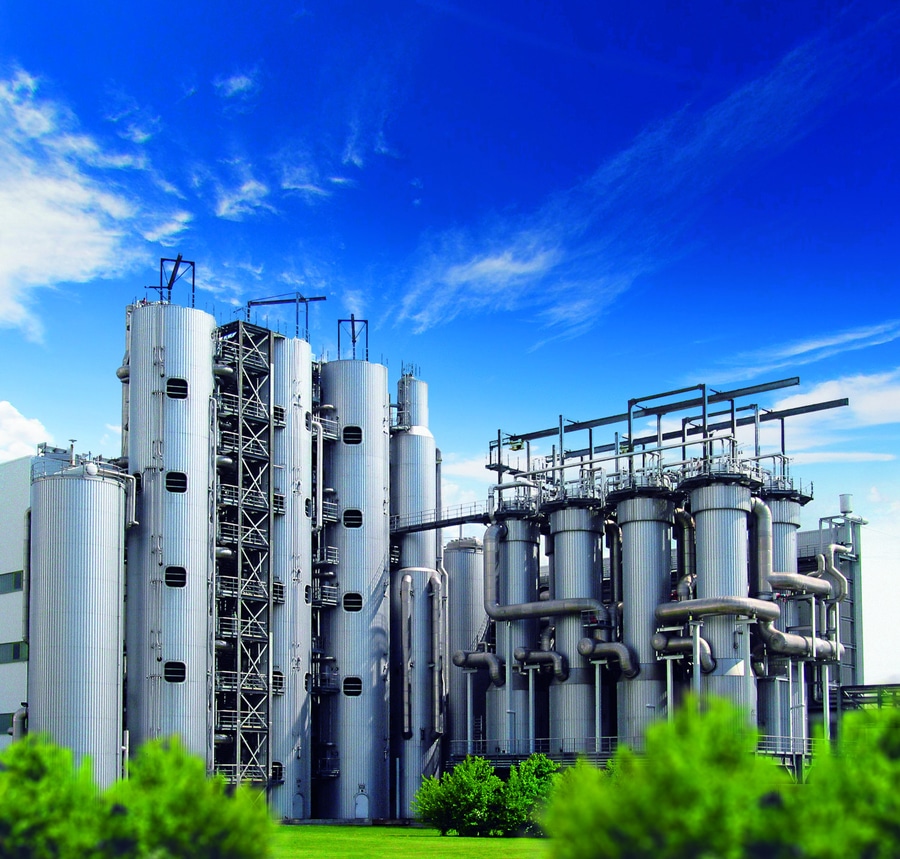 Synmac offer a complete line ranges of sugar processing chemicals, to help you improve your recovery and quality and provide you with specially tailored solutions to suit your specific needs resulting in better colour, higher yields and improved operations. The use of modern chemicals in the production of sugar is a prerequisite for obtaining high-quality products and ensures the stability of the sugar factories. Synmac is among the largest and most reputed manufacturers of sugar processing chemicals in India; has a long and cherished tradition of offering product and services of the highest quality to the global sugar Industry.
Synmac NEXT-GEN complete line of process chemicals and manufacturing technology for the production of Low Color ICUMSA crystal and refined sugar. We offers a wide range of sugar processing chemicals that have been developed to increase performance and yield efficiency of the sugar.
Synmac has developed a full line of cooling water systems treatment chemicals designed to proper control of water for cooling in maintaining the efficiency of heat exchangers and cooling towers. Synmac design total programs to accomplish to keep plant systems free of corrosion and deposits and to do it cost effectively. Our all products scale, corrosion, biocide and deposit inhibitors improve heat transfer, minimize downtime, prolong equipment life and reduce total cost of operation.
Synmac solutions are FDA and KOSHER compliant for food plants.
Process Solutions