Sugar Cane Cultivation Chemicals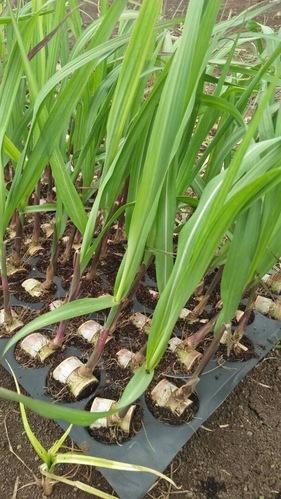 SYNION series plant growth regulator on the yield and quality of sugarcane, effective for controlling plant growth by adding to the nutrients. SYNTRO chemical ripening of sugarcane reduced cane moisture content and restricted leaf and stalk growth more than the standard ripeners. SYNCOR offers a broad spectrum Control, including a good coquito control, also offers greater residually and presents a excellent phyto compatibility.
GENOSYN, KEMSYN and TAMSYN are effective herbicides for controlling tropical weeds, some of which grow to enormous heights. Our new product CONMAX provides particularly long-lasting protection on plantations.