Water Treatment Chemicals For Sugar Industry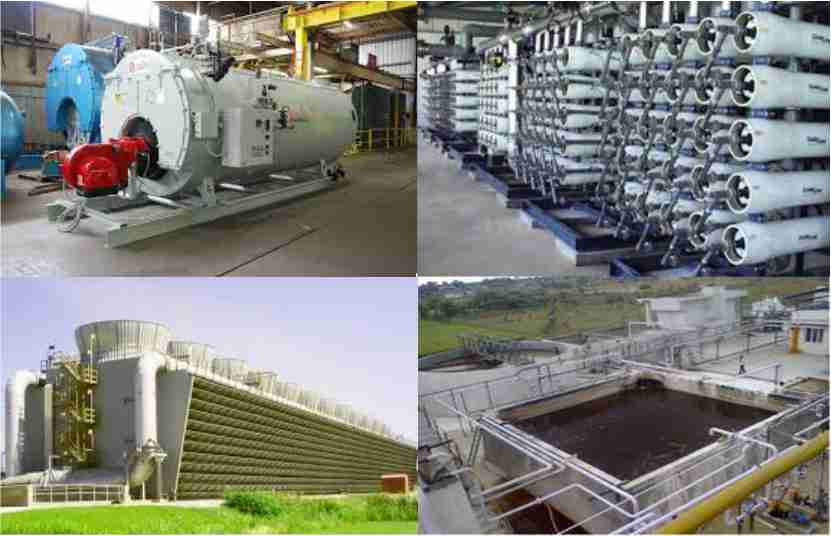 Synmac offers a full line AQUAZINE* S series of boiler chemicals includes oxygen scavengers, alkalinity builders, neutralizing amines, filming amines, boil-out treatments, and antifoams also offer FUELSYN sugar mill bagasse fuel additives to control slagging and corrosion. AQUAZINE* C series are maximizes heat transfer efficiency and protects your equipment for open-recirculating (in cooling towers), closed-loop, or once-thru systems.
At addition offer a ROZINE* S are complete line of products to extend the life of membrane elements, improve the quality of water produced and reduce the amount of maintenance and cleaning your system requires. AQUAZINE* W series are meet all of your wastewater treatment chemicals needs for sugar industry.