Antifoaming & Defoaming Agents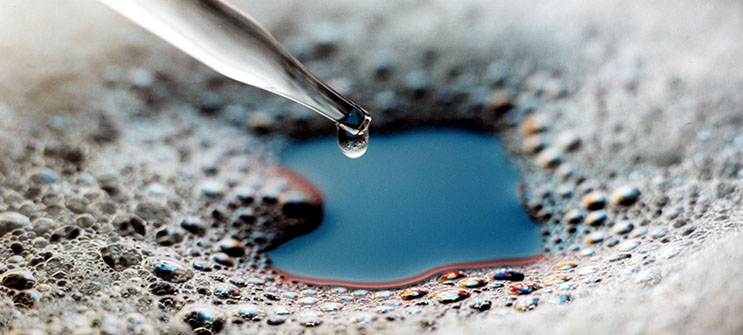 Synmac antifoam and defoaming products are adapted exactly to the requirements of the different stages in sugar production. Often each part of process needs an individual antifoam formulation.The dosage of antifoam products is carried out in order to achieve not only destruction of already existing foam, but also prevention of foam generation. ​
Our AviFoam* and SynFoam* series specifically designed water-based, silicone and non-silicone chemistry for controlling foam during sugar manufacturing processes. These are liquid concentrated, food grade defoamer with specially excellent performance that can be used for a wide variety of industrial foam control including specially for cane sugar juice, syrup and fermentation processes.